40-DAYS FOR LIFE AND LIFE CHAIN 2020
October 4, 2020
FIRST SUNDAY IN OCTOBER - A PRO-LIFE DAY...

In spite of coronavirus restrictions and some confusion if the Winnipeg event of the cross-Canada 2020 Life Chain was on or cancelled or reduced... it did happen. Admittedly smaller than usual numbers of participants came to form a chain along William Avenue in front of the new HSC Women's Hospital. It is at that building where surely a lot of women are attended to in a good way, but it also happens to be the facility through which most of Manitoba's abortions are channelled. The Life Chain participants come out in a prayer and silent witness - unless some passer-by by wants to talk. Well, very few actually want to chat. People in passing vehicles will honk and wave or show a thumbs up. The odd car may show a less agreeable gesture or express their non-prolife sentiments. But for the most part it is a calm witness in support of the great gift of life and that there are other alternatives.
Besides the October 4th Life Chain, the international movement "40-Days for Life", which started on September 23, continues daily until November 1st. People of Winnipeg are registering online or simply showing up when they can to spend an hour or more at the same location - HSC Women's Pavilion - from 8:00 AM to about 3:00 PM.
ON THE WAY FROM THE LIFE CHAIN... ANOTHER DEMONSTRATION ABOUT LIFE
Justice for Eishia Demonstration Sunday October 4

On the way home, another witness was taking place. The Slaw Rebchuk Bridge (along Salter Avenue) was decorated with red ribbons from one end to the other. There was a small but very noticeable group of people gathered in the very middle of the bridge with banners and colourful sweatshirts. The phrase emblazoned on everything was "Justice for Eishia Hudson" and "Not Another Indigenous Life!". It was a demonstration to draw attention to and keep the spotlight on the death of 16-year-old Eishia Hudson who died in hospital from a gunshot wound after an altercation with police investigating a liquor store robbery. Eishia's father considers his daughter's death a murder. The Independent Investigation Unit of Manitoba
is still investigating the incident.

The movement extends beyond Eishia, of course, and wants to bring attention to the alarmingly high number of indigenous people - especially the young - that are dying for various reasons as of late.

___________________________
Meanwhile in Alberta....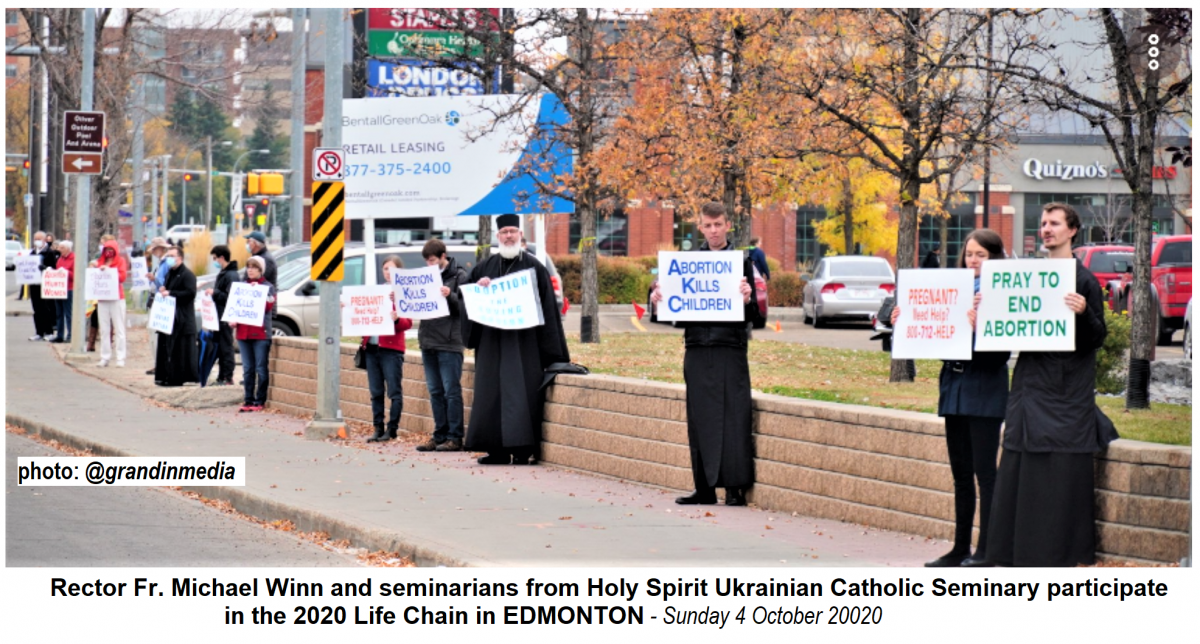 ---