HOLY FAMILY HOME NEW WING NEARS COMPLETION
July 12, 2019
THE NEW EXPANSION AT HOLY FAMILY HOME SHINES BRIGHTLY ON THE WESTERN BANK OF THE RED RIVER
It seemed to be a long time in the making as the 'addition' to Holy Family home moved from wish to conception to planning to construction. Now - although there is probably considerable internal "finishing work" to complete - the façade is very impressive. How much longer will it be before Winnipeg is invited to the grand opening? We don't know, but it seems that it will not be very long now. The Sisters Servants of Mary Immaculate and their Lubov Foundation continue to seek support from the wider community for this important project. The enduring invaluable care for our elderly that Holy Family Home offers will continue to be offered by the grace of God and the ongoing support of people that understand the importance of this ministry in today's world.
Bokstael Construction, which oversees the building and remodeling now underway at Holy Family Home, offers more pictures - including views from inside! - at their website accessible [HERE].
The Winnipeg Regional Heath Authority (WRHA) describes Holy Family Home as "an accredited 276-bed personal care home owned and operated by the Sisters Servants of Mary Immaculate. Holy Family Home offers a full complement of health-care services and specializes in meeting the physical, social, cultural and spiritual needs of the elderly within the Ukrainian and Slavic communities. Regular educational programs promote understanding of many issues including the challenges of dementia and palliative care. Holy Family Home extends services into the community through programs such as Adult Day Program."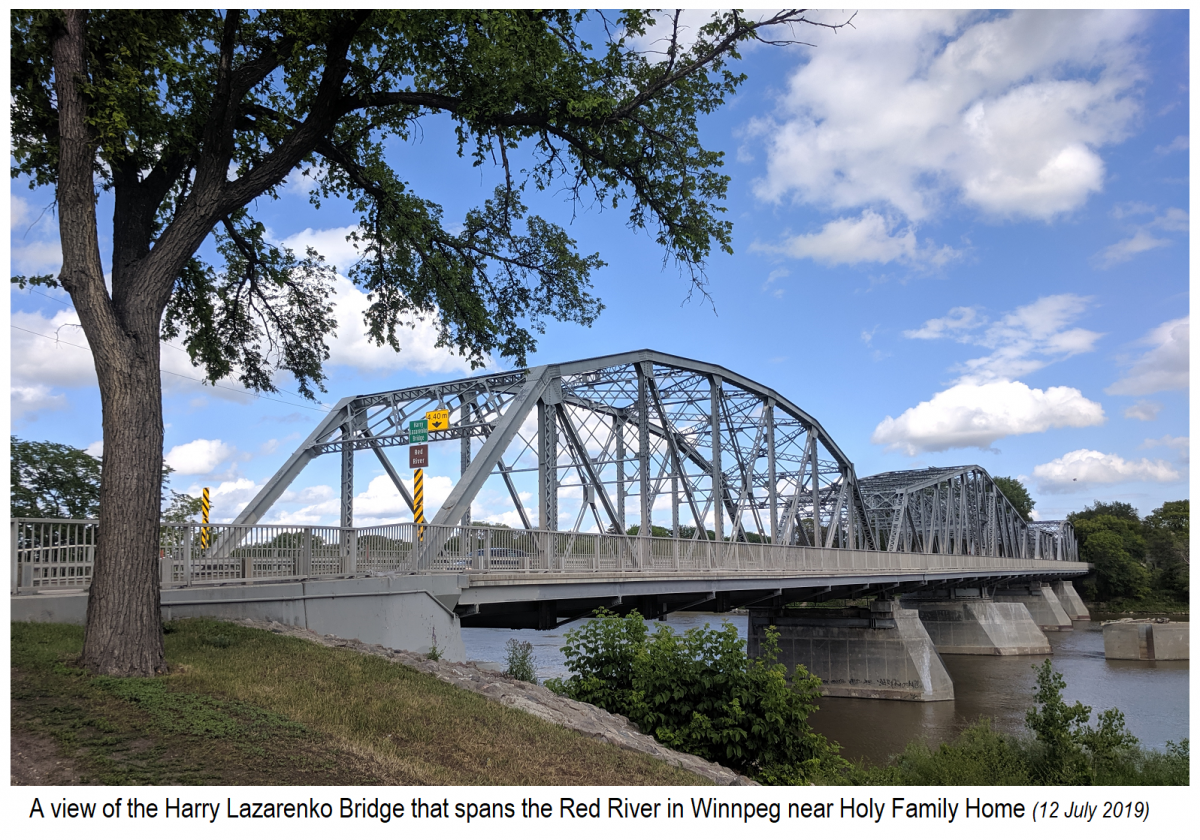 ---