FAMILY HALLOWEEN PARTY AT LOCAL PARISH
October 29, 2017
HOLY EUCHARIST YOUNG ADULTS ORGANIZES SUCCESSFUL HALLOWEEN EVENT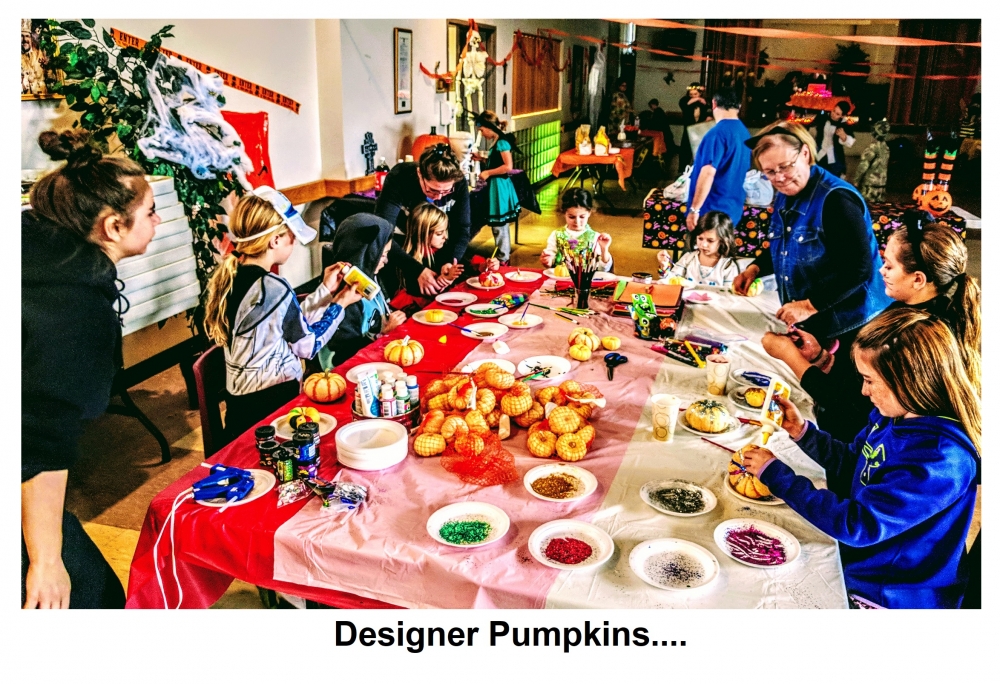 Holy Eucharist Parish's young adults (HEYA) have once again
organized a successful Halloween party at Winnipeg's Ukrainian Catholic parish in East Kildonan. They have been doing this for a number of years now. The parish council gladly offers the financial sponsorship as it is one of the best kids-&-family events of the year.
The party and dance took place Sunday afternoon. After morning Divine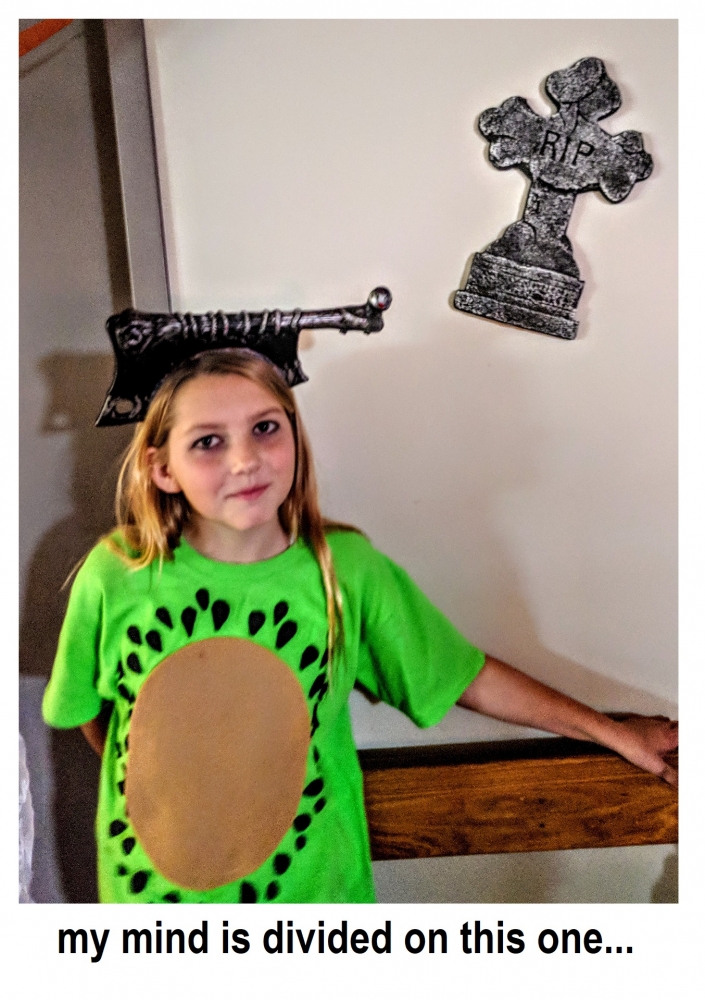 Liturgy, the families had time to go for lunch and get dressed in their favourite costumes and get back to the church for an afternoon of fun and fellowship. In the mean time, HEYA transformed the parish auditorium into a place decorated appropriately for the Halloween festivities.
The afternoon includes, games, arts and crafts, dance music and good snack food.
Some discussion about Halloween
---