WINNIPEG PARISH WOWS WITH ANNUAL CHRISTMAS PAGEANT
December 30, 2021
SAINT BASIL PARISH ANNUAL CHRISTMAS PAGEANT 2021 - ONCE AGAIN AN AMAZING PRODUCTION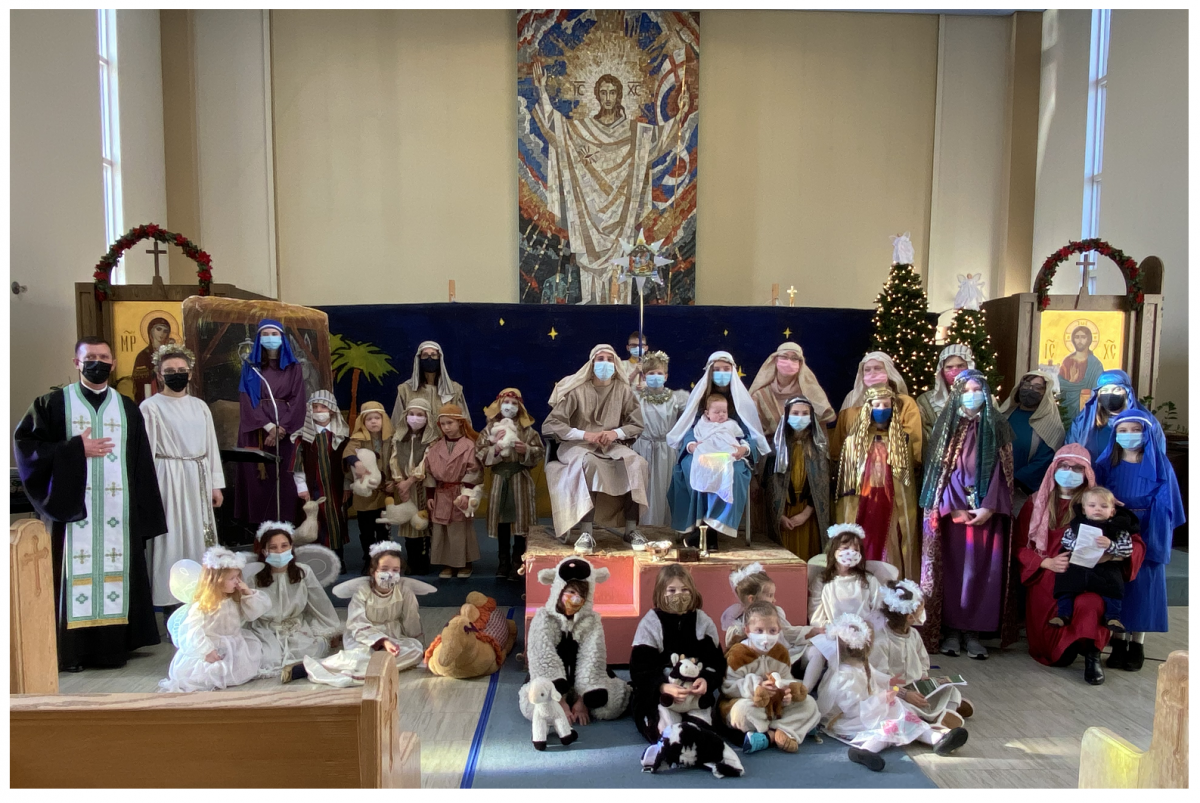 On December 12, 2021, St. Basil the Great Ukrainian Catholic Church

was transformed into a scene of a gentle hill outside of the town of Bethlehem.
Bethlehem townsfolk watched and sang of glory. Mary and Joseph, accompanied by a sheep, a cow, and a pony, made their way to a stable. There in the manger, Mary held the baby Jesus (yes! We had a real baby!). In the distant, shepherds watched their flocks, when out of nowhere, a light of brightest gold, shone

⭐️

. The shepherds made their way to the stable, as Angel Gabriel, followed by our "flock of angels" appeared, announcing the birth of the heavenly babe. Then out from the east, a bright star guided the Magi- The three kings bearing gifts of gold, frankincense, and myrrh.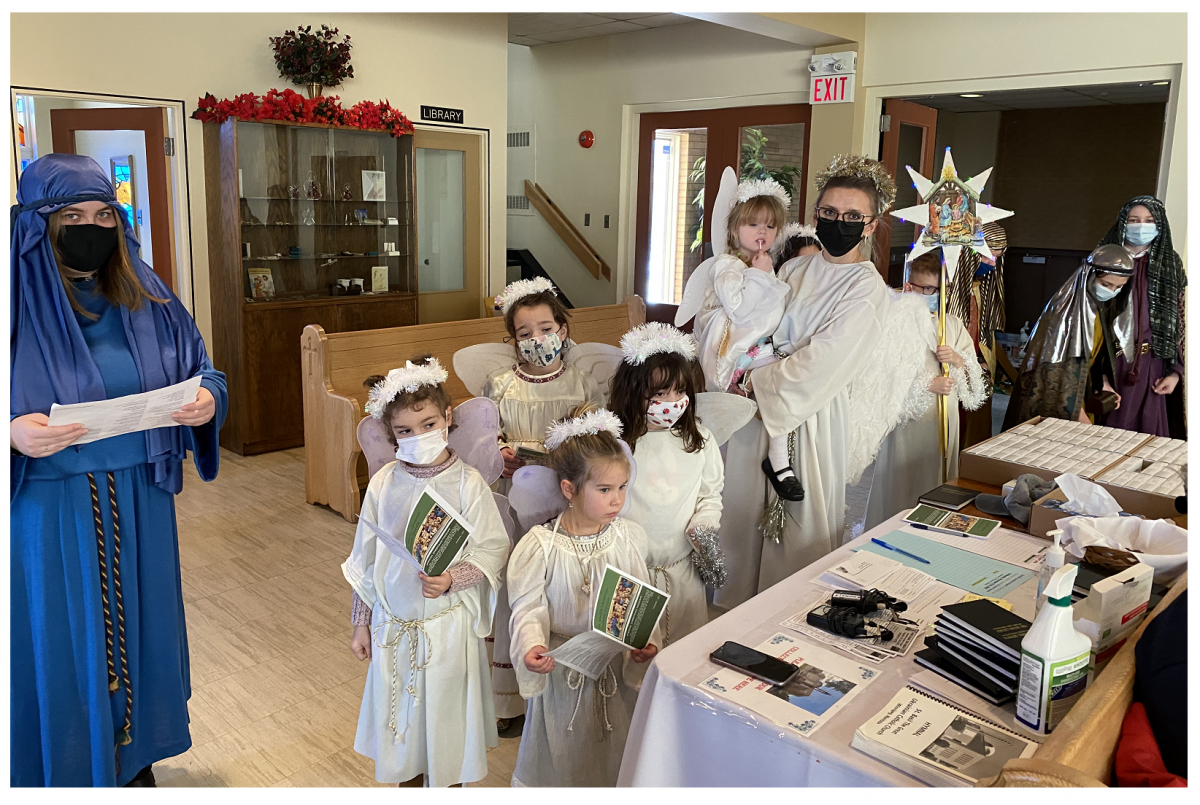 Our catechism children of St. Basil the Great, once again brought the Christmas story to life, each student playing an important part in the glory and reliving the birth of Christ; filling us with the true spirit of Christmas.
Another wonderful event of that day was a second visit of St. Nicholas (first visit was on Dec. 6th) St. Basil's parish. Every child received delicious present from St. Nick with his holy card - icon.
Blessings to all.
~ Diane Klisko
Here is

a

YouTube link

to

our

Parish

Live-stream service with

the

Pageant

....
---