APPEAL FOR PRAYER FOR PEACE IN AMERICA
January 12, 2021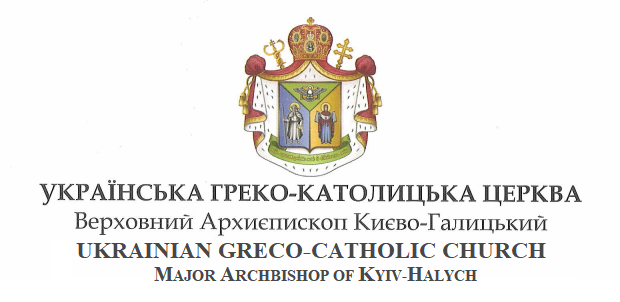 UKRAINIAN CATHOLIC BISHOPS IN AMERICA ASK FOR PRAYER
Upon request of the Ukrainian Bishops in the United States, the head of the Ukrainian Catholic Church, His Beatitude Sviatoslav, has sent out an appeal to all bishops throughout the world that they and the faithful of their eparchies and exarchates would join in prayer for America. The citizens of the U.S. are experiencing a moment of great social upheaval that threatens to transition from a battle of words and politics to physical violence on a scale not seen since the destructive rioting in US cities this past summer. It may go even further and spread to many more cities throughout that country. His Beatitude explained that some of the bishops fear that "a deep division has occurred between the people and there is a real danger of civil and even military conflict that would lead to very uncertain consequences."
After appealing to our sense of Christian "fraternity, unity and support", His Beatitude writes, "we believe that the Lord God hears our prayers and will send upon the earth the peace that is needed for contemporary humanity".
The original text of the letter is given below...
To download a PDF of the letter, click [HERE]
---